1. Do They Specialize as an Injury Lawyer?
After you have prioritized your health and safety at the scene of an accident you need to start thinking about getting a lawyer.
The first thing you are going to want to know about your lawyer is if they specialize in your type of case. Be as specific as possible when it comes to your accident. Did you get hit due to a distracted driver? Drunk driver?
You wouldn't go to see a dentist if you have trouble with your eyes, so nor should you see a lawyer that does not specialize in road traffic accidents.
Ask your attorney if they have done previous work with victims of car accidents, and you can even ask them to show you testimonies of satisfied clients and customer reviews.
2. Who Will Be Working On My Case?
Sometimes the person who you see in court is not the person handling all the casework for you.
There are case managers and junior attorneys who are all qualified and expert at their jobs, but you should ask exactly who will be working for you.
Then you will know who you need to contact about different aspects of your case, and won't be surprised if you receive communications from someone other than the first lawyer you spoke to about your accident.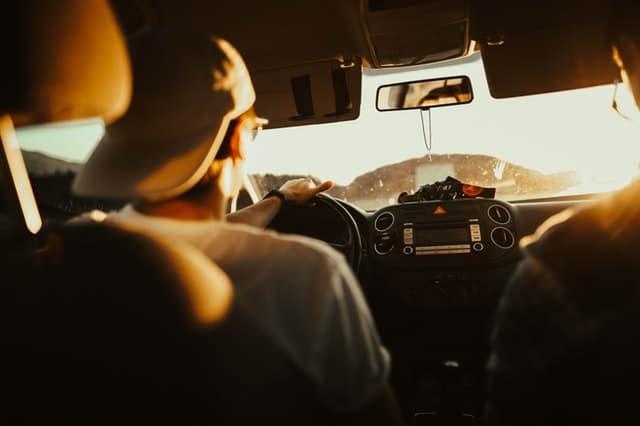 3. How Long Will the Case Take?
There are various stages that all personal injury cases have to go through. But they are all different are all different, and so take varying amounts of time to complete.
So, one of the first things you should ask your san diego personal injury lawyer is for them to estimate how long your case will take.
It will help you to know how long you can expect your life to be disrupted by the case and how long before you can expect compensation.
They may not be able to give you an exact timescale, but a rough idea will help you manage your expectations and your finances.
4. What Information Do You Need From Me?
It is important to remember that your personal injury lawyer is always on your side.
However, sometimes they need to ask you some difficult questions, which might feel intrusive or difficult to answer. But it is important that you are always completely honest with your lawyer.
In order for them to represent you as well as possible, they need to have all the facts about your case. Often this means you need to share some personal information with them such as medical details and criminal history.
They will treat everything you tell them in confidence, but you should ask them at the start of your consultation exactly what they need from you.
5. How Often Can I Expect to Hear from You?
If you have never had to use a personal injury lawyer before you may not know what to expect from them.
Different lawyers operate in slightly different ways, and times also change. There was a time when all correspondence may have been conducted by letter, but now you may very well expect to hear from your lawyer by email.
Ask your lawyer how often you can expect to hear from them. Will you get regular updates without having to ask for them?
Having a clear expectation about what level of communication you will get will help put your mind at rest and save you having to keep chasing for information.
https://johnsonandlundgreen.com/wp-content/uploads/2022/04/pexels-photo-923681.jpeg
1280
1920
damg
https://johnsonandlundgreen.com/wp-content/uploads/2022/03/johnson-logo-2.png
damg
2016-05-30 22:05:20
2016-05-30 22:05:20
5 Questions To Ask Your Personal Injury Lawyer