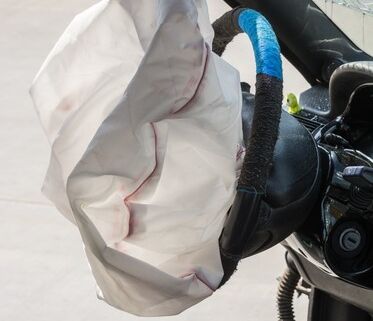 BOISE and NAMPA, Idaho. When a person is killed due to the negligence or neglect of a company or person, families have important protections under the law. Survivors may have the right to bring forth a wrongful death lawsuit. While no amount of money can replace the loss of a loved one, money from a wrongful death lawsuit can go to paying medical expenses, funeral expenses, lost wages, and the pain and suffering the loss has caused. The Law Office of Johnson & Lundgreen are wrongful death lawyers in Boise and Nampa, Idaho who may be able to assist you if you've lost a loved one.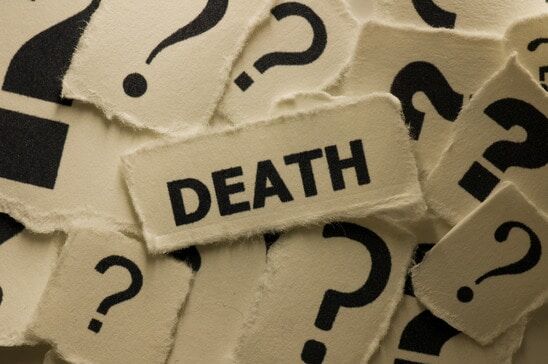 What are the leading causes of wrongful death in Boise and Nampa, Idaho? Some of the top causes of wrongful death are also the top causes of accidental injury in the U.S. They are car accident deaths, medical malpractice, and product liability claims. Let's look at some of the facts.
Car Accident Wrongful Death. According to the CDC, in 2013 alone, car accident deaths cost U.S. citizens $44 billion in medical expenses and lost productivity costs. Idaho citizens lost $303 million due to car accident deaths. Many of these crashes could have been prevented with proper care and precaution.
Medical Malpractice. According to NPR, the Centers for Disease Control doesn't currently list medical errors as cause of death. According to Johns Hopkins University, as many as 250,000 Americans die due to medical errors. In fact, one estimate found that medical malpractice may be the number 3 cause of death in the U.S. Medical errors can vary widely. These errors can include surgical mistakes to mistakes in dosage of medicine. Furthermore, doctors may have little to no incentive to admit to making a mistake. If you believe your loved one may have suffered a wrongful death due to medical malpractice, it is a good idea to contact a wrongful death lawyer as soon as possible. You may only have a limited amount of time to seek a recovery and the process can take some time to complete and investigate a wrongful death claim against a medical provider.
Product Liability. We are in the midst of the largest recall in U.S. history. The Takata airbag recall has only grown since we've become aware of it, and individuals continue to drive defective cars. Defective cars, car seats, and other products can result in death. Companies have a responsibility to issue recalls in a timely manner. If an individual dies as a result of using a defective product, companies may be held responsible.
If you have lost a loved one due to a car accident, due to medical malpractice, or due to a defective product, you may only have a limited amount of time to take action and seek justice on behalf of your loved one. A wrongful death can be costly and devastating for families. The Law Office of Johnson & Lundgreen offers caring and compassionate counsel to surviving family members.
https://johnsonandlundgreen.com/wp-content/uploads/2022/04/photodune-14318761-exploded-airbag-xs.jpg
536
373
damg
https://johnsonandlundgreen.com/wp-content/uploads/2022/03/johnson-logo-2.png
damg
2016-07-15 18:45:15
2016-07-15 18:45:15
Leading Causes of Wrongful Death in Boise and Nampa, Idaho