Punitive damages are forms of monetary compensation awarded to a person who has suffered personal injury that goes beyond compensatory damages. If you've been injured in, say, a car accident, truck accident, or any other kind of accident that took place due to premises liability or nursing home neglect, the money that is initially sought is meant to reimburse the victim and family for losses sustained due to the injury. This money pays for medical bills, lost wages due to missed time and work, money to pay for rehabilitation, and money to pay for an individual's pain and suffering. Punitive damages are monies sought above and beyond these compensatory damages meant to punish the offending or negligent party for particularly egregious behavior.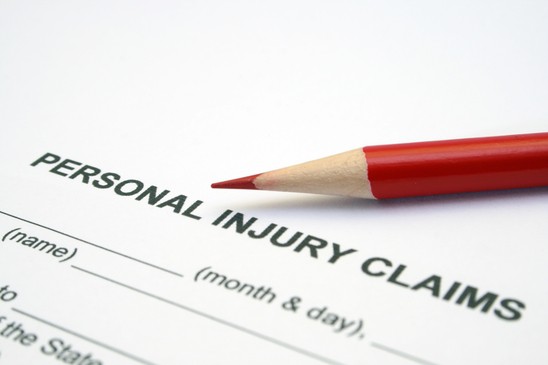 Idaho is one of the states which has established limits on the amount of money that can be sought for punitive damages. In order for a claimant to seek punitive damages, he or she must make a clear and convincing case that oppressive, fraudulent, malicious, or outrageous conduct was performed by the offending party. Idaho law limits the amount of punitive damages that may be sought to no greater than $250,000 or three times the amount of compensatory damages received.
Proponents of punitive damage reform claim that punitive damages have become astronomical in recent years, leading to higher insurance premiums. It has also been increasingly difficult to determine a consistent outcome in various cases. The American Tort Reform Association, for instance, supports reform that requires individuals to establish "clear and convincing evidence" to establish a party's liability for punitive damages.
The opposition to these caps and limits claims that a jury should have the freedom to punish misconduct in whatever manner it deems appropriate.
Historically, when states place caps on punitive damages, challenges to the constitutionality of these caps have been unsuccessful. The Idaho cap was deemed constitutional on the grounds that the state has a legitimate interest in protecting the public's access to liability insurance.
One of the main claims against the constitutionality of caps on punitive damages is that they violate an individual's right to a fair and free jury trial. Alabama, Georgia, Oregon, and Washington, deemed caps unconstitutional because they violate jury trial rights. In the case of Carter v. Interstate Realty Management, the cap was found to be in violation of the separation of powers clause. Legislation, in this case, is not allowed to limit the court's right to make a judgment.
If you've suffered a personal injury in Meridian or Boise Idaho you have the right to seek compensatory and punitive damages. A skilled and experienced personal injury lawyer can help you determine the value of your case. The Law Office of Johnson & Lundgreen has years of experience handling a wide range of cases. We can help you determine what course of action will ensure that you receive the maximum compensation for your pain, suffering, and injuries, and can help evaluate whether punitive damages should be sought. Contact us today for a free case evaluation.
https://johnsonandlundgreen.com/wp-content/uploads/2022/04/photodune-1865919-personal-injury-claim-xs.jpg
365
548
Joe Frick
https://johnsonandlundgreen.com/wp-content/uploads/2022/03/johnson-logo-2.png
Joe Frick
2014-11-26 17:19:45
2014-11-26 17:19:45
Are Punitive Damages Reforms Unconstitutional?