BOISE, NAMPA, Idaho. If you own an Acura or a Honda vehicle, you may be one of 300,000 car owners being warned by federal safety regulators to stop driving your vehicle immediately. According to the National Highway Traffic Safety Administration, some Hondas and Acuras may put drivers in grave danger. CNN reports that, in the event of an accident, these car's airbags may be at a 50% risk of exploding. The Takata airbag recall is one of the largest recalls in automotive history, affecting millions of vehicles. While the companies are required to let drivers know if their cars have been affected, not all drivers may be aware that their vehicles are subject to a recall. Visit http://www.airbagrecall.com/home to learn more about whether your car may be affected.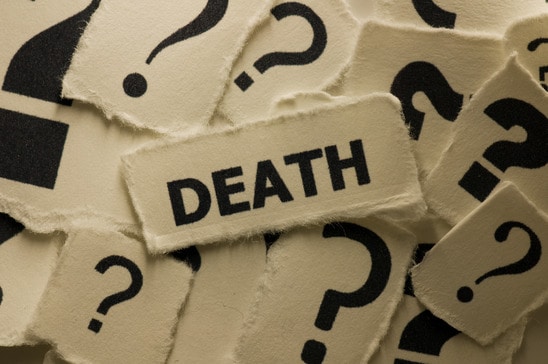 The Law Office of Johnson & Lundgreen are personal injury lawyers in Boise and Nampa, Idaho who are monitoring the situation closely. There have already been 10 deaths due to exploding Takata airbags, with 8 of the deaths linked to the deadly airbags under the current recall. If you've been hurt in a crash and have suffered an injury due to your car's airbag, you may want to speak to a personal injury lawyer who can review your case and help you understand your rights.
Laboratory testing of the Takata airbags found them at high risk of deadly rupture. While about 70% of the 300,000 vehicles affected have been repaired, 30% of these vehicles remain on the road. As it stands, 100,000 million Takata airbags have been deemed unsafe, with millions of cars subject to the Takata recall.
Takata's recall sheds light on a serious problem. In 2014 alone 63 million vehicles were subject to recall, and these numbers are only increasing. Why? According to Edmunds, more automakers are using similar parts across brands and lines. This means that if one part is defective, many brands and car models can be affected. The federal government has also increased its scrutiny of automakers, punishing those who do not report problems when they become aware of them. As cars become more sophisticated, there are also more things that can go wrong. That said, cars are actually safer now than they've ever been before.
So, how can consumers protect themselves? First off, make sure that you check the government website to make sure your car isn't subject to a recall. If your car is under recall, take it in to a dealer to get it fixed right away. Dealers are required to fix defects free of charge and even provide you with alternative transportation while they fix your car. Finally, if you believe you've been hurt due to a defect in your car, it is important to speak up. Some defects are not discovered until consumers are hurt. If you have questions about your car accident injuries, the Law Office of Johnson & Lundgreen are personal injury lawyers in Boise and Nampa, Idaho who may be able to assist you.
https://johnsonandlundgreen.com/wp-content/uploads/2022/04/photodune-3338230-airbag-and-honk-xs.jpg
365
548
Joe Frick
https://johnsonandlundgreen.com/wp-content/uploads/2022/03/johnson-logo-2.png
Joe Frick
2016-07-01 19:08:05
2016-07-01 19:08:05
Urgent Recall Warns Drivers to Stop Driving Honda and Acura Cars Right Now