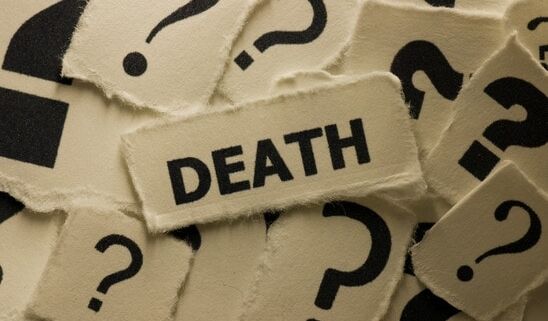 If you've lost a loved one in Boise or Nampa, Idaho due to another person's negligence, your family may be facing tragic and difficult times. For the surviving children, spouses, and parents, there are no words that can offer consolation. Individuals bring wrongful death claims not just to receive justice in the name of their family members, but to get a sense of closure following an accident. The financial burden facing families after these losses can sometimes be immense. A fair recovery can give families the money they need to move forward with their lives.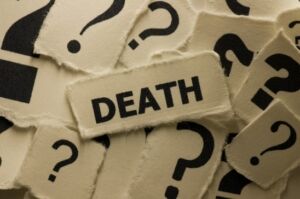 According to USAttorneys.com, spouses, parents, and in some cases, minor children can file a wrongful death lawsuit. Yet, many families are not aware that in a wrongful death lawsuit in Idaho, you can make many different kinds of claims. Here are four kinds of claims you can make, and when it is appropriate to make them:
Medical expenses incurred before the victim passed away. As trauma care advances, the efforts that medical professionals take to keep victims alive after an accident become more heroic. These efforts come with a price. Families may find themselves facing immense medical bills for medical treatment their loved one received before their death. If you're facing these bills, a wrongful death lawsuit may allow you to recover money to help cover medical expenses.
Pain and suffering before death. In a personal injury lawsuit, the victim has the right to seek compensation for pain and suffering caused as a result of the injury and accident. Likewise, if your loved one died in an accident through no fault of their own, the surviving family members have a right to collect for pain and suffering experienced by the loved one before death. A wrongful death lawyer in Boise or Nampa qualified to handle these cases can help you determine how much pain and suffering damages you can seek.
Funeral expenses. Families can seek funeral expenses as part of their recovery. When a family member dies suddenly, survivors may not have plans in place or money set aside to cover a burial. Funeral expense recoveries ensure that victims receive the dignified memorial they deserve.
Loss of consortium. When a family member dies, a spouse loses important companionship and support. According to the American Bar, loss of consortium damages should be carefully considered. Not every case warrants a loss of consortium settlement. Often these claims require testimony from the family and may require a close look at a marriage or the person's relationship to the surviving family members. However, instead, family members may be more prudent to seek a recovery for loss wages resulting from a family member's death.
If you've lost a loved one due to another person's neglect or carelessness, you may be entitled to recovery for your loss. A wrongful death lawyer in Boise, Idaho may be able to assist you. The Law Office of Johnson & Lundgreen offers compassionate and caring legal counsel to families in Idaho.
https://johnsonandlundgreen.com/wp-content/uploads/2022/04/photodune-693773-death-xs-1.jpg
364
548
damg
https://johnsonandlundgreen.com/wp-content/uploads/2022/03/johnson-logo-2.png
damg
2016-01-22 17:12:24
2016-01-22 17:12:24
Wrongful Death Lawsuit: Four Kinds of Claims You Can Make in Idaho